Well, it's now official that Subaru is in fact getting back into hybrid and plug-in electric vehicles, with a little help from their friends over at Toyota. Certainly to the delight of many Subaru enthusiasts out there in the greater Madison area and beyond, this upcoming model will be none other than the 2019 Subaru Crosstrek Hybrid, which is destined to make this compact SUV even more popular than it already is!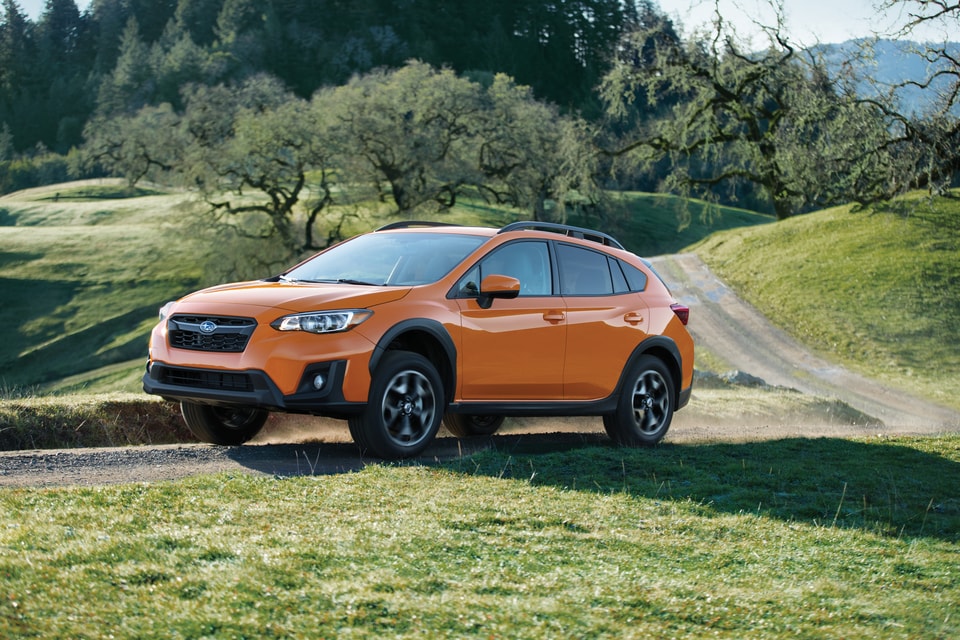 That cool shot right above actually shows the 2018 Crosstrek, and not the 2019 Subaru Crosstrek Hybrid that the brand has just revealed plans for in the future. However, both of these models do indeed share the same global platform, so we can expect the hybrid version of this tough-looking and athletic SUV to appear quite similar. Saying that it will look similar doesn't mean that it won't change at all though, and officials from Subaru themselves have stated that the plug-in hybrid variant of the Crosstrek will display "unique styling" to stand out from the pack.
You can electrify all of your adventures in 2019, because the Crosstrek Hybrid is scheduled to hit our dealership by the end of this year! Thanks to the adventurous capabilities that the Subaru Crosstrek is so well-known for, combined with Toyota's cutting-edge hybrid technology, we think that the Crosstrek Hybrid will become a smash hit across the marketplace.
Feel free to come test-drive the 2018 Subaru Crosstrek here in Madison if you simply cannot wait for the hybrid version to arrive!