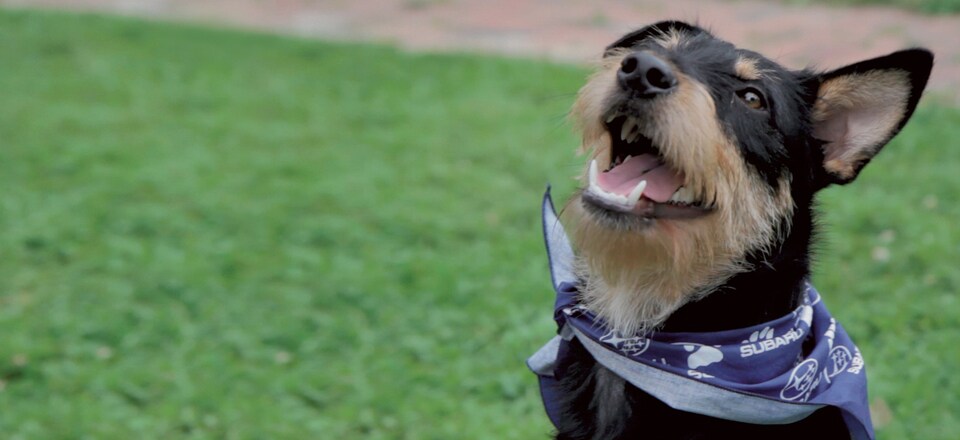 ​
Don Miller Subaru East is the place to go if you're in need of genuine Subaru parts, but did you know that you can also get genuine Subaru gear at our Parts Department? With Subaru parts and Subaru gear available at your fingertips, it's easy to deck out your Subaru with the proper parts and accessories and get some cool official Subaru gear for you and your family, plus your dog, of course. The point is that there's a lot of neat Subaru stuff, and you can purchase it in our Parts Department!
What is Subaru Gear?
It's just what it sounds like; sweet Subaru-branded stuff that you can get to show off your love for your favorite automaker! Now you can literally wear your heart on your sleeve, your hat, your backpack, your yoga mat... You get the idea. There's a lot of high-quality stuff to explore, so we hope you'll have fun finding new and surprisingly comfortable, stylish, and utilitarian ways to spread the Subaru love.
Of course, covering yourself head to toe in awesome Subaru gear isn't the only perk. Subaru is proud to partner with other brands that share our values so that the cool items and accessories you get aren't just cool.
Some items are made from recycled materials as a part of the Subaru Loves the Earth Initiative while other items send a portion of their proceeds to help fund organizations that are near and dear to our community. If you're curious about the various brands that we work with and how your support matters, feel free to reach out to us. We'll be happy to give you the lowdown.
Learn More
If you have any questions about Subaru gear, let us know. We'll be happy to help. If you're looking for something that we don't happen to have in our store, we can order it for you, so please don't hesitate to speak up and let us know what you need!