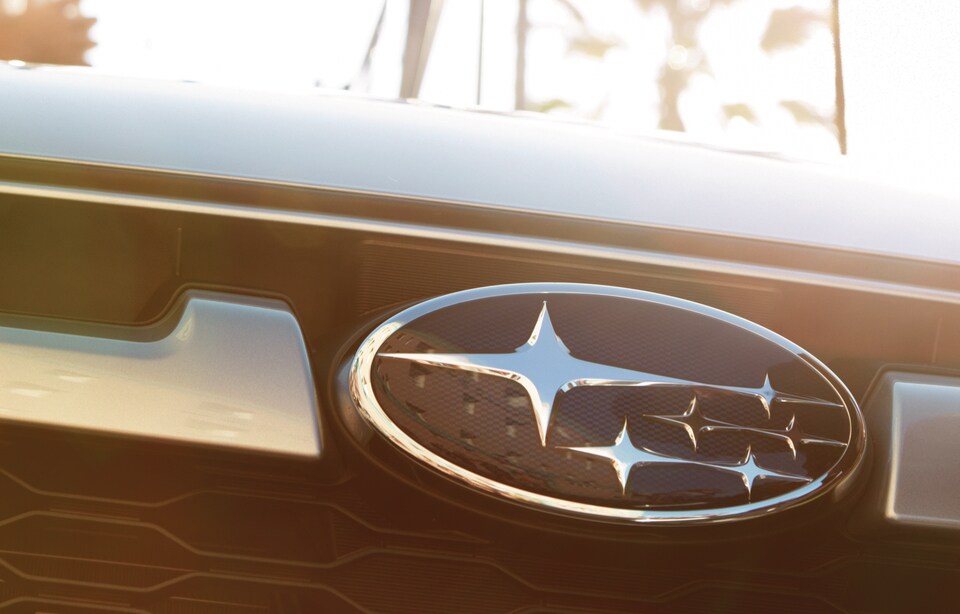 ​Sharing the love is what Subaru is all about, and we're proud to be a part of the family here at Don Miller Subaru East because it means that we get to share the love with you! From helping individual customers realize their automotive dreams to reaching out to our community as a whole to get involved and give back, we don't hold anything in when it comes to striving towards making a positive impact in the lives of our community members.
How Subaru Gives Back
Year after year, Subaru gets involved to give support to incredible national organizations such as:
Meals on Wheels America
American Red Cross
Big Brothers Big Sisters
Boys and Girls Club
And more!
Through donations and community outreach, Subaru seeks to help some of the amazing groups that do so much for communities across the nation. This dedication to acting as a positive force is one of the things that makes us here at our dealership so proud to be involved with our community on a local level.
Our team at our Subaru dealership is honored to be a supporter of local charities and organizations such as the Leukemia & Lymphoma Society, the Aldo Leopold Nature Center, and the National Wildlife Federation. This is just one way for us to give back to a community that has already given us so much love and support.
Learn More
Curious about how Subaru gives back to the community? Want to know more about the causes and organizations we support? Reach out to us today! Reach out to us online, give us a call, or swing by in person to meet with our team. We're always delighted to hear from our community members, and we look forward to connecting with you!