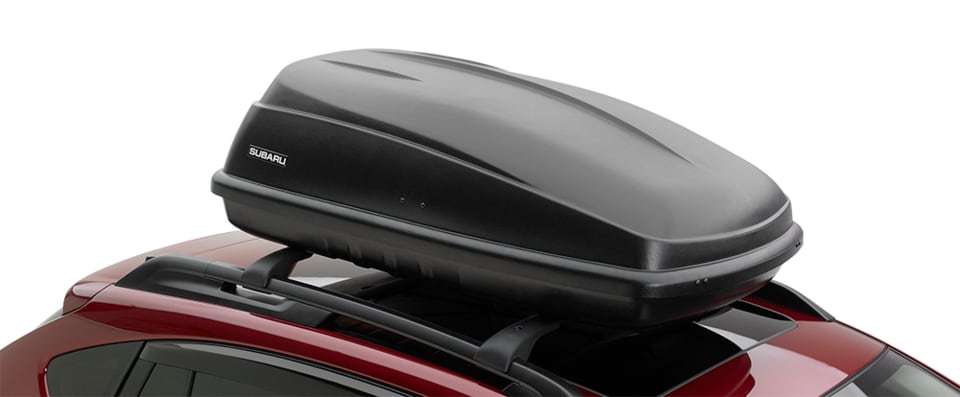 ?
Accessories for Every Adventure!
Subaru lovers choose Subaru for the versatility, capabilities, and of course, the wide selection of accessories for you to choose from to make your life easier. We offer the full catalog of Subaru OEM accessories that you'll love for your adventures around Watertown WI.
We have a full selection of parts and accessories available for you to pick from to make your life easier, including things for your kayaks, bikes, or even your pets! Plus, many new Subaru models come standard with integrated roof rails, so you can easily add extra goodies to your Forester, Ascent, Outback, or another model!
Cargo Boxes
Roof Baskets and Racks
Rubber Floor Mats
Seat covers
Rear-Mounted Bike Racks
Trailer hitch supplies and gear
The list goes on and on when it comes to genuine OEM Subaru and from trusted partners like Thule and Yakima. From a ski bum looking for a weekend on the slopes to bringing your four-legged family members out for a hike, you'll be able to find the perfect part or accessory for your budget.
Shop Online!
You can easily make a request for parts or accessories by shopping online with our parts center. We have all the fun and functional accessories that you need for your lifestyle in the Sun Prairie area, so don't wait to explore your options. Our team is also here by phone or in person if you'd like to see accessories in person, get a demo on how to use them, or just quickly shop for what you need when you bring your vehicle in for a routine service appointment!
Let our team help you make the most out of your life with a Subaru in Madison WI!