Shop from the Comfort of Home with Don Miller Subaru East
Not sure you want to leave home to find your next new Subaru? Now you don't have to! With Don Miller, you can explore new inventory, customize your payment plan, and apply for financing - all from the comfiest spot on your couch! We know you don't always have the time to visit a dealership and navigate the car-buying experience. Let the Don Miller Subaru East team make it easy for you!
Step 1: Choose Your New Subaru
Learn more about our new and pre-owned options right from home or on your smartphone device! Whether you're interested in a brand-new Subaru Outback or you want a second family vehicle from our used cars, trucks, and SUVs, you'll find everything available online! Using Don Miller digital retailing tools, you can choose your preferred vehicle and pick the one that works best for you!
Step 2: Calculate Your Monthly Payment
After you have the right model, you can use the online payment calculator tool to pick your finance plan. Choose your asking price and submit how much cash down you would like to pay. This step also allows you to choose your preferred auto loan or lease term length and interest rate, as determined by your credit score. The tool will provide you with an estimated monthly payment for your specific model's plan.
Step 3: Value Your Trade-In
Before continuing with your purchase, you can discover your current vehicle's value. The online trade-in tool provides you with an estimate for your car, truck, or SUV based on the make, model, mileage, year, and condition. You can put this estimate towards your down payment, which will lower your monthly payments.
Step 4: Apply for Financing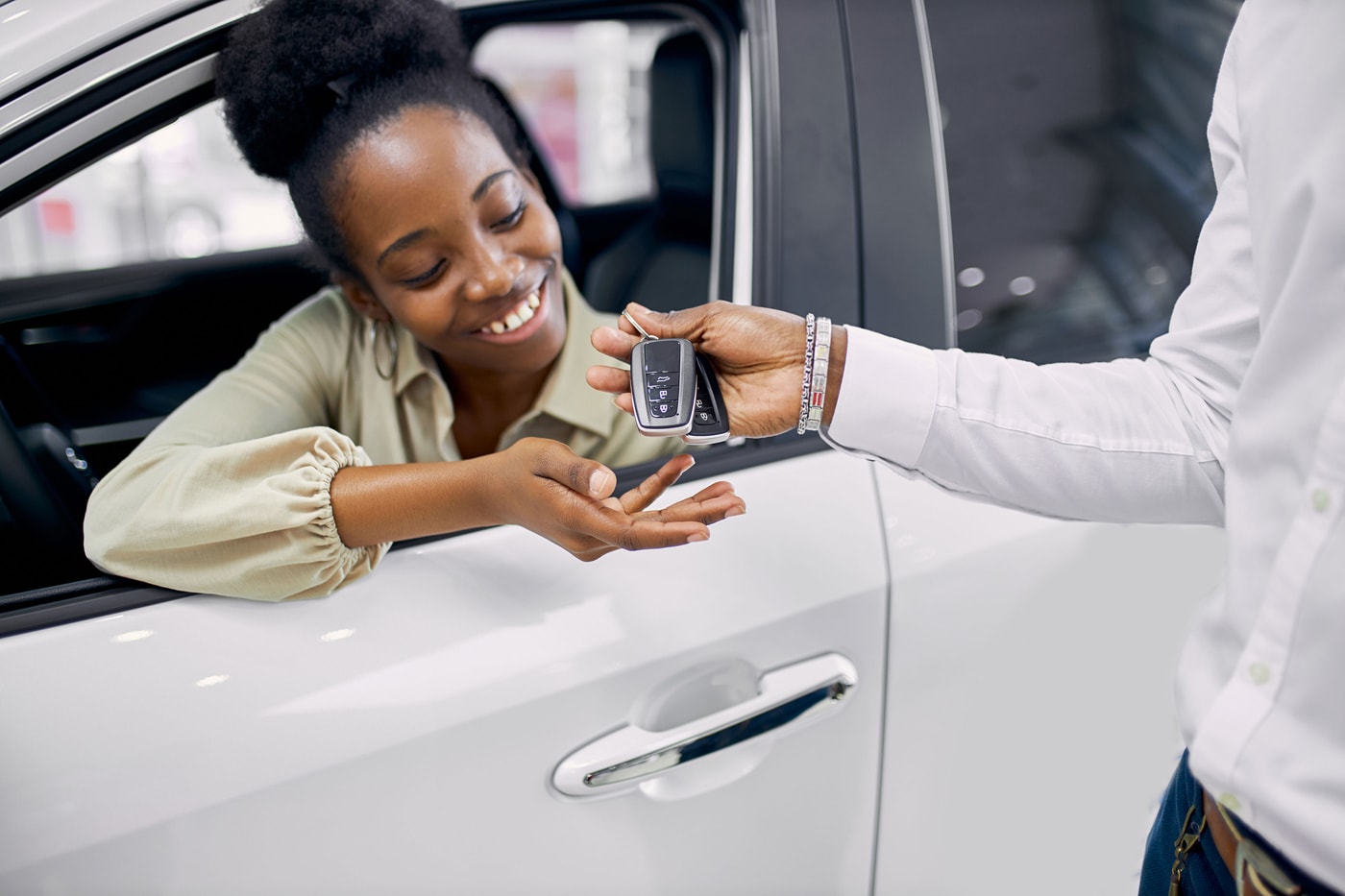 You don't have to wait long at the dealership to apply for your loan or lease with Don Miller Subaru East! You can apply for financing and get pre-approved for credit with our online finance application. Our finance team works with numerous lending institutions to help you get a payment plan that fits your budget.
Step 5: Submit Your Offer to Don Miller Subaru East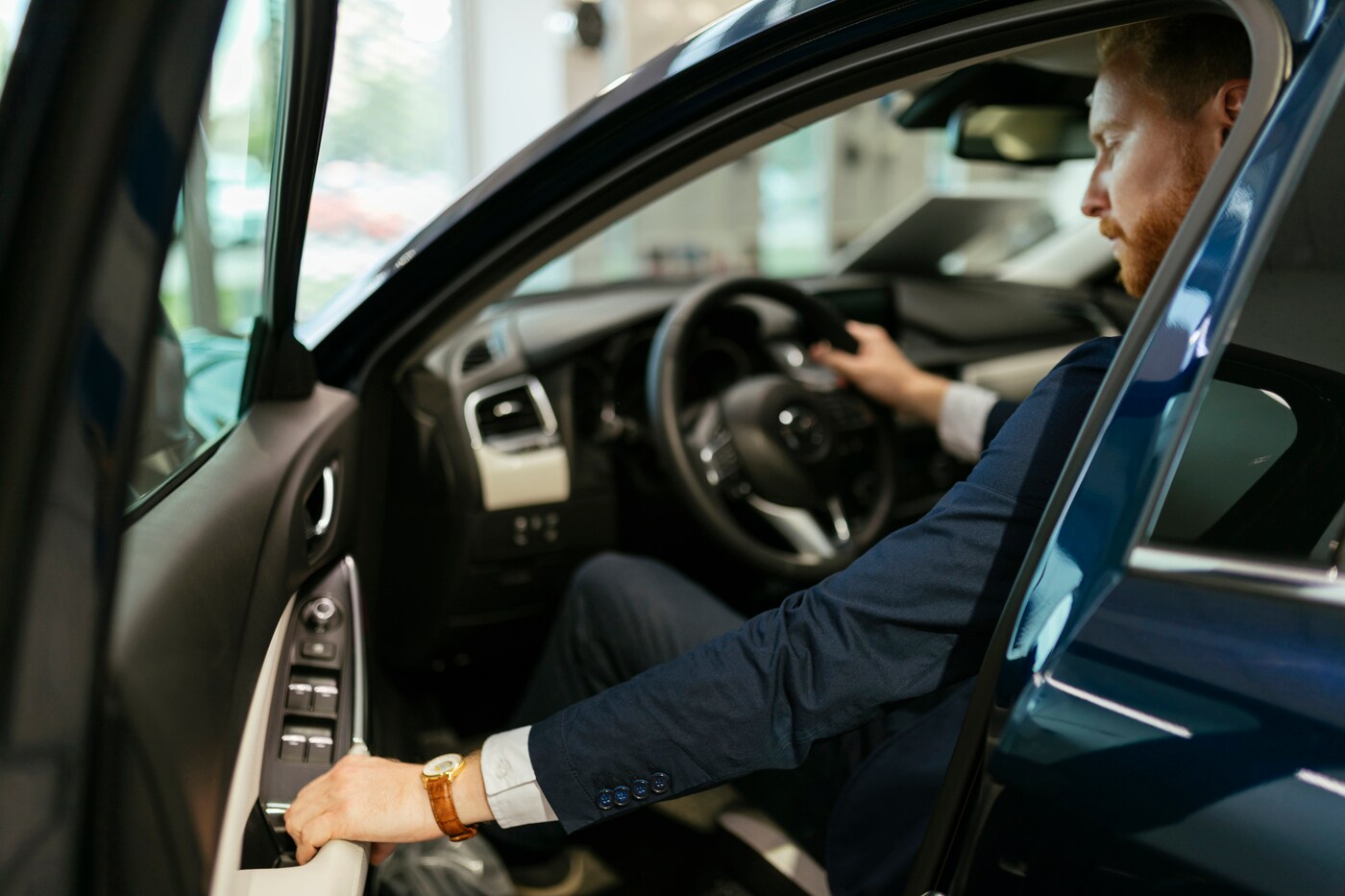 With Don Miller, you can negotiate your car payment deal online from home or wherever you are when you're out and about! These online tools help eliminate headaches and long waits, getting you the vehicle of your dreams at your convenience!
Shop Subaru from Home in Madison, WI, with Don Miller Subaru East
It's often we procrastinate when it comes to big decisions. And with car shopping, no other experience can be so wrought with worry and anxiety.
Though, what if you could shop for your next car from home in Waunakee? Would you be inclined to customize your deal by conveniently using your smartphone?
At Don Miller Subaru East, we offer our clientele the ability to shop our new and used Subaru inventories from home, on any device. Consider this a long-held commitment to the greater Sun Prairie area. We strive to make it easy to shop the very best Subaru has to offer, however you choose to do so.
In all, welcome to the Subaru "Customize Your Deal" experience.
Step One: Browse and Choose Your Subaru Model
It's been a rough several years for the local Watertown community. And the car industry hasn't been a stranger to supply-chain issues let alone a shortage of semiconductor chips used in myriad vehicle systems.
Given the challenges, Don Miller Subaru East has provided our clientele with online digital-retailing tools. In these, you may browse and choose that next Subaru Outback Wilderness SUV from your kitchen table or couch - essentially ensuring your Subaru of choice.
And once you've chosen your Subaru Forester Wilderness, a mapped-out process from step-to-next cements your Subaru selection.
Step Two: Calculate Your Monthly Payment
Once you've selected your Subaru Crosstrek, you may then calculate what to expect in a monthly payment. By supplying details as to total cost, down-payment amount, APR (Annual Percentage Rate) and length of terms, you'll be treated to an estimated monthly payment to budget for.
And should you wish to tweak a detail, you'll be provided with amended, monthly payment figures as you go. In all, the goal is to learn what a monthly payment may comprise less the value of a current vehicle to trade.
Step Three: Value Your Current Vehicle to Trade
Trading a current vehicle is best practice at Don Miller Subaru East. In this effort, you'll be adding to any down payment, which will then lower your monthly payments going forward. There's less out-of-pocket cost with savings to result.
By supplying vehicle details as to make, model, year, mileage, options and overall condition, you'll be provided with an estimated appraisal of your current vehicle. This alone may alleviate any worry when it comes to the next step in the Subaru Customize Your Deal process.
Step Four: Apply for Financing Securely, Confidently
It's probably the most worrying aspect to car shopping. You're at the dealership under pressure to complete your finance application error-free. There might be anxiety given past credit history and any blemishes therein.
By completing from home our online finance application, there's never the inclination to worry. At your leisure, you may supply personal information, residency details and income. And with that, you're that much closer to taking delivery of your new Subaru Ascent SUV -- whether financed or leased.
As well, our seasoned finance professionals know their craft. We work with local lending institutions to find the right figures commensurate with your budget and personal circumstance.
Step Five: Submit Your Customized Deal to Don Miller Subaru East
With the above steps complete, you may then submit your customized deal in-full. Thereafter, there's that undeniable peace-of-mind that every aspect to the Subaru shopping experience has been initiated by you, from home in Watertown or Madison office.
Once all has been received, a Don Miller Subaru East professional will reach out to confirm details and apprise of next steps concerning your trade and new Subaru delivery. The time spent at our local Waunakee area dealership minimal, if at all.