The new 2023 Subaru BRZ: Personal-sized performance
Somehow much of the automotive the world seems to have decided that we must all pay a huge price to enjoy the fun of a high-performance sports car. Fortunately, the people at Subaru either didn't get that memo or, more likely, they're nice enough to ignore it. Witness the exhilarating 2023 Subaru BRZ at Don Miller Subaru East in Madison, WI. It's beautifully-styled, it's small, light and nimble yet the price tag is remarkably within reach.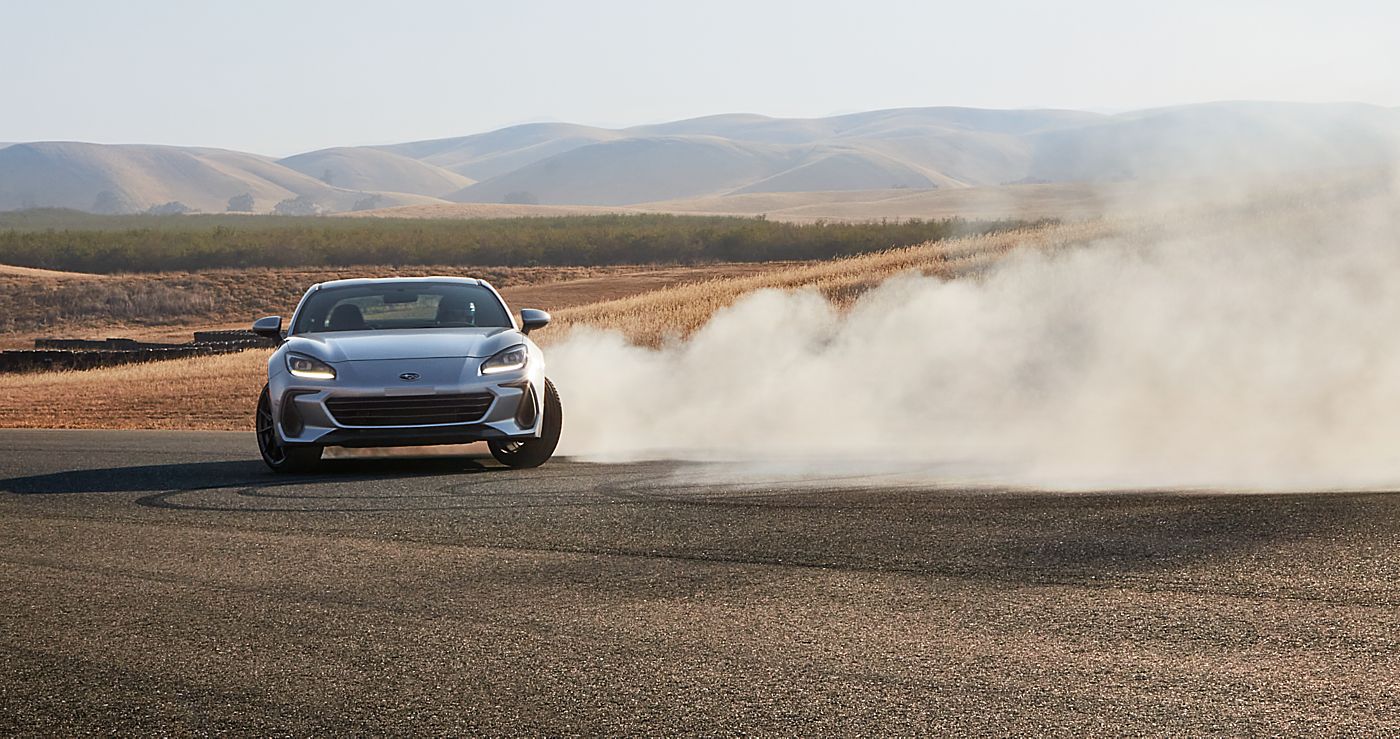 Performance in the 2023 Subaru BRZ happens naturally
Lift the hood of the latest Subaru BRZ sports car and you'll discover a 2.4-liter flat-four engine that's naturally aspirated. That means the engine gets air naturally from the atmosphere without depending on a forced induction system like a turbocharger. Naturally-aspirated engines tend to be more reliable. It might seem counter-intuitive but even without a turbocharger, the driving experience is gratifying and power levels remain consistent.
How is the 2023 BRZ engine different from 2022? It's faster
For 2023, Subaru has put a 2.4-liter four in place of last year's 2.0-liter power plant. The result is a higher level of responsiveness when you step on the gas, which you'll want to be doing often - especially when acceleration is even better than last year's model. Car & Driver did a zero-to-60 run in just 5.4 seconds, a full second faster than the the previous generation. The new BRZ raced through the quarter mile reaching 101 mph in just 13.9 seconds.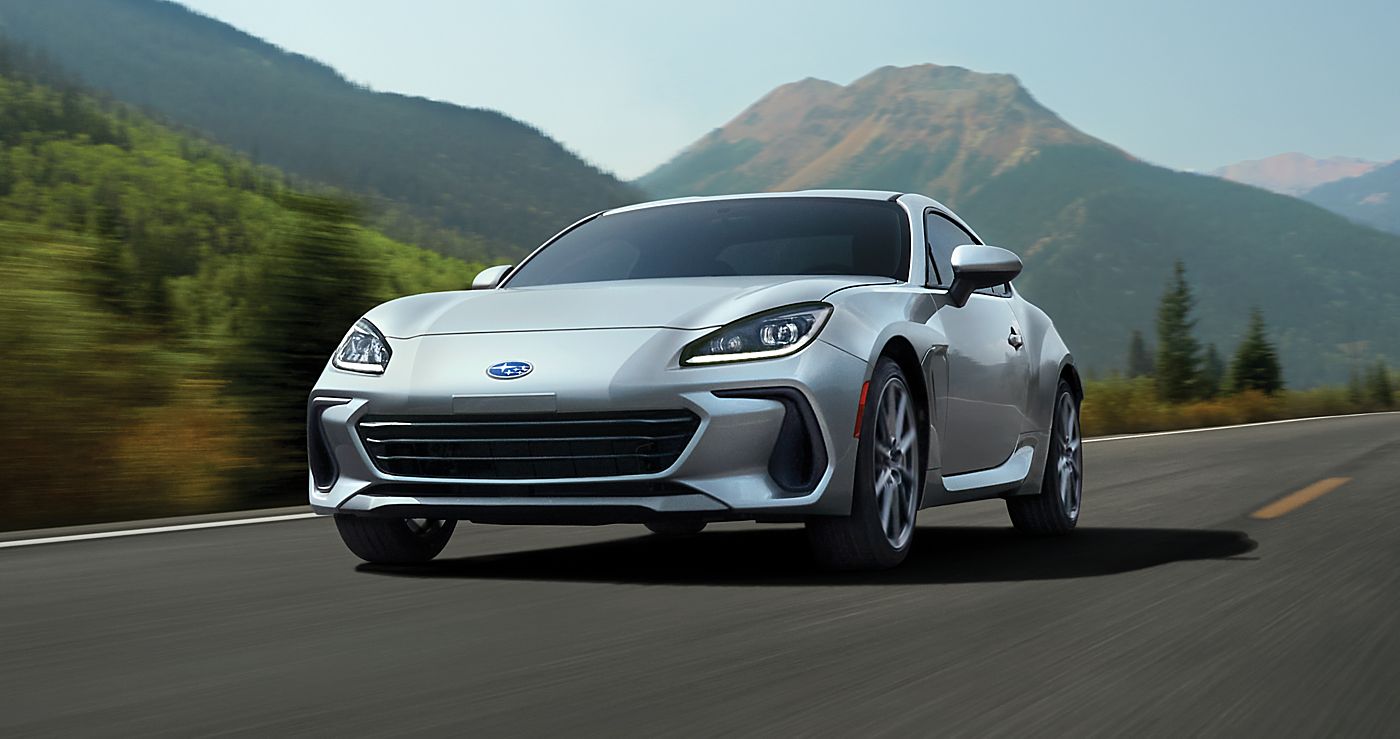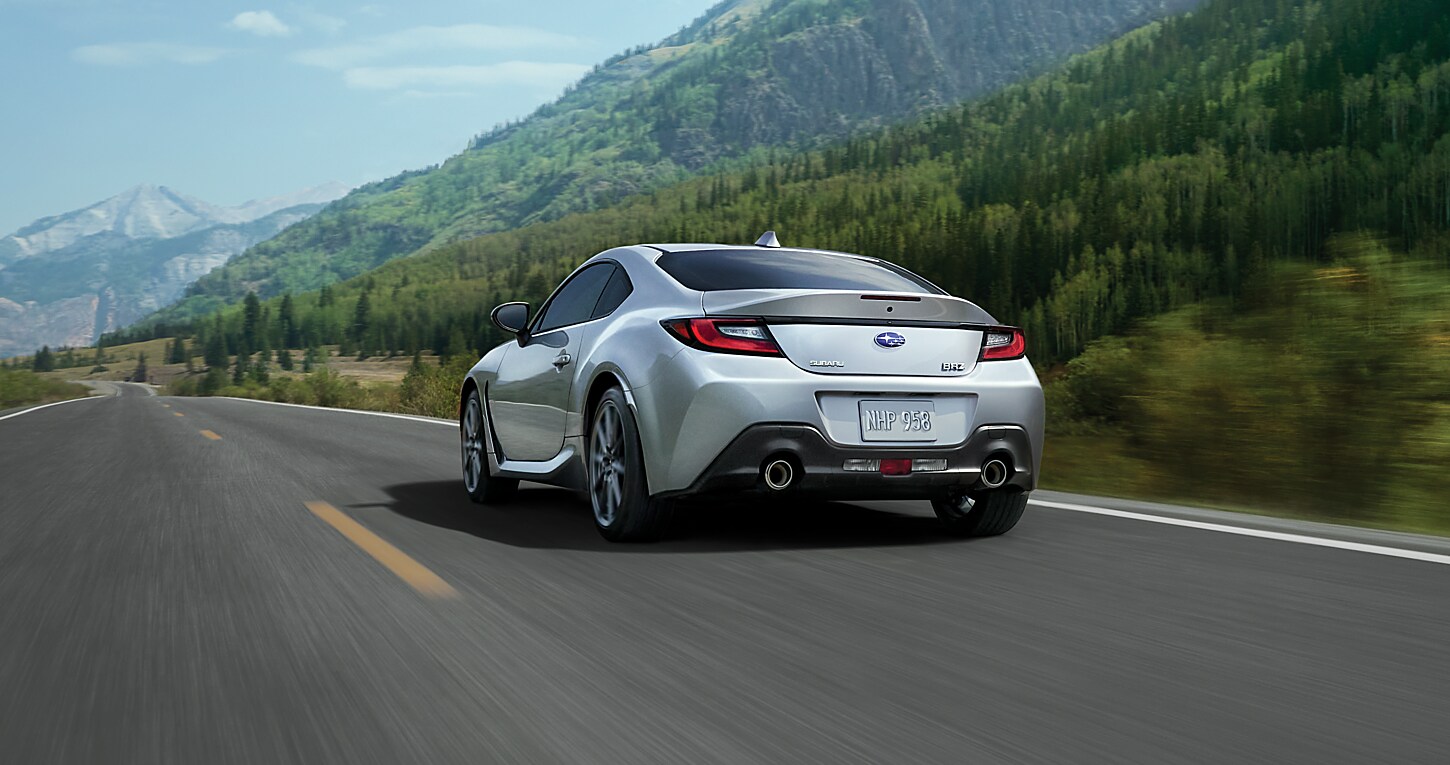 Handling in the 2023 BRZ: A real confidence-builder
This personal-sized fun machine runs with the authority of the rear-wheel drive sports car that it is. The flat-four engine doesn't hesitate to move you ahead in a hurry. The handling is responsive and the cornering is rewarding. Try to resist the temptation to take it out and compete in an autocross obstacle course. On second thought, don't resist and just go have fun. The manual transmission version will make you feel especially agile.
Fuel economy in the 2023 Subaru BRZ
While you're out there having all that fun, there's no law that says you have to settle for terrible fuel economy in the process. At least, there's no law that Subaru is paying any attention to. The most fuel-efficient automatic will get you 21 mpg on city streets and a gratifying 30 mpg on the highway - where you'll probably be spending quite a bit of your time. Even the six-speed manual isn't bad at 20 mpg/city and 27 mpg on highways.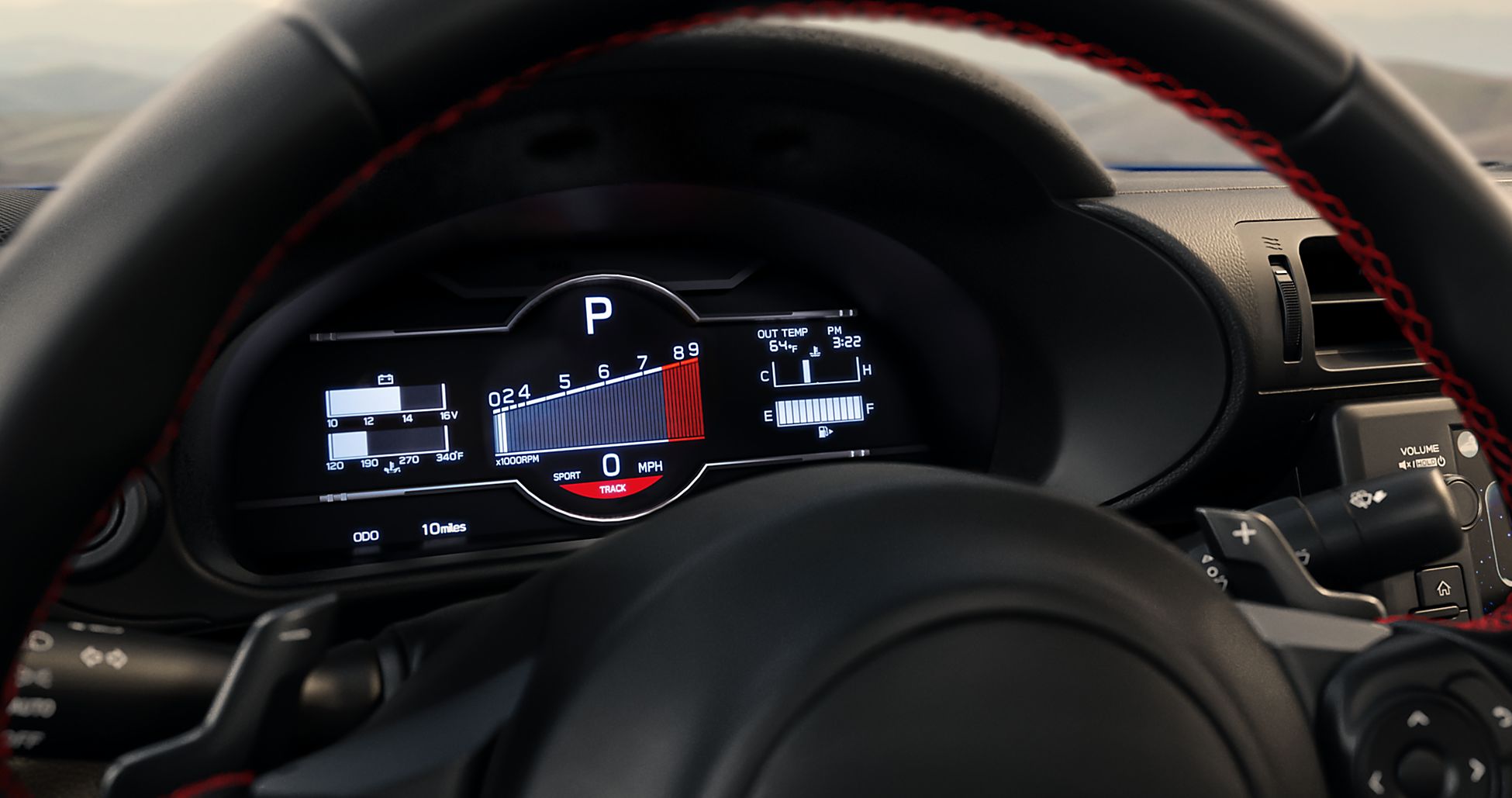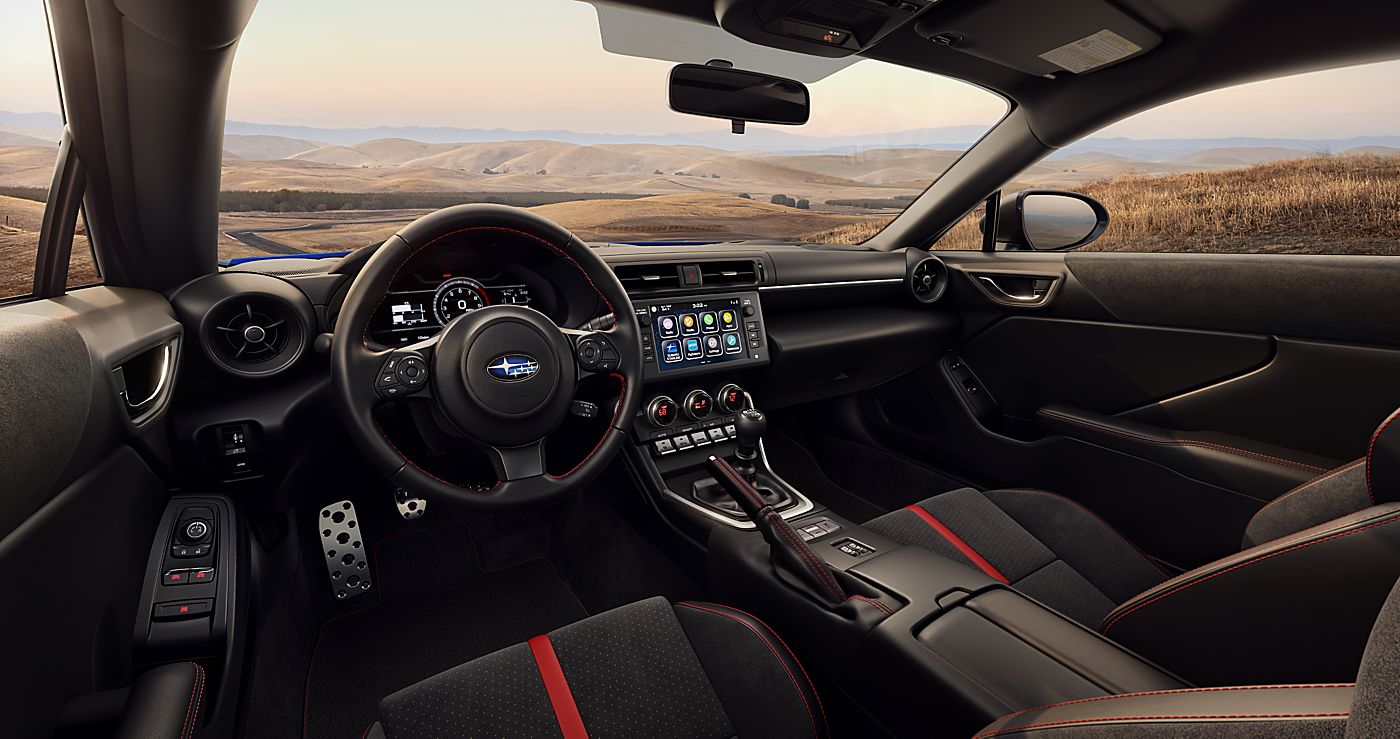 On-board technology: Sacrifices not required
You might expect that this lightweight, economically-priced sports car would cut a lot of corners on the interior technology. We're happy to report that the 2023 Subaru BRZ didn't scrimp inside at your expense. An 8-inch touchscreen is standard and there are physical buttons and knobs to make control management simpler. Apple CarPlay® and Android Auto™ come standard.
Safety and driver assistance: No shortcuts
Subaru BRZ for 2023 takes good care of sports car-loving drivers in Madison with its advanced EyeSight® safety technology on all automatic transmission-equipped models. Among the key safety features is an available lane departure system that alerts you if you start drifting out of your lane. Also available is an adaptive cruise control system that measures the distance between you and the car ahead to help you maintain a safe following distance.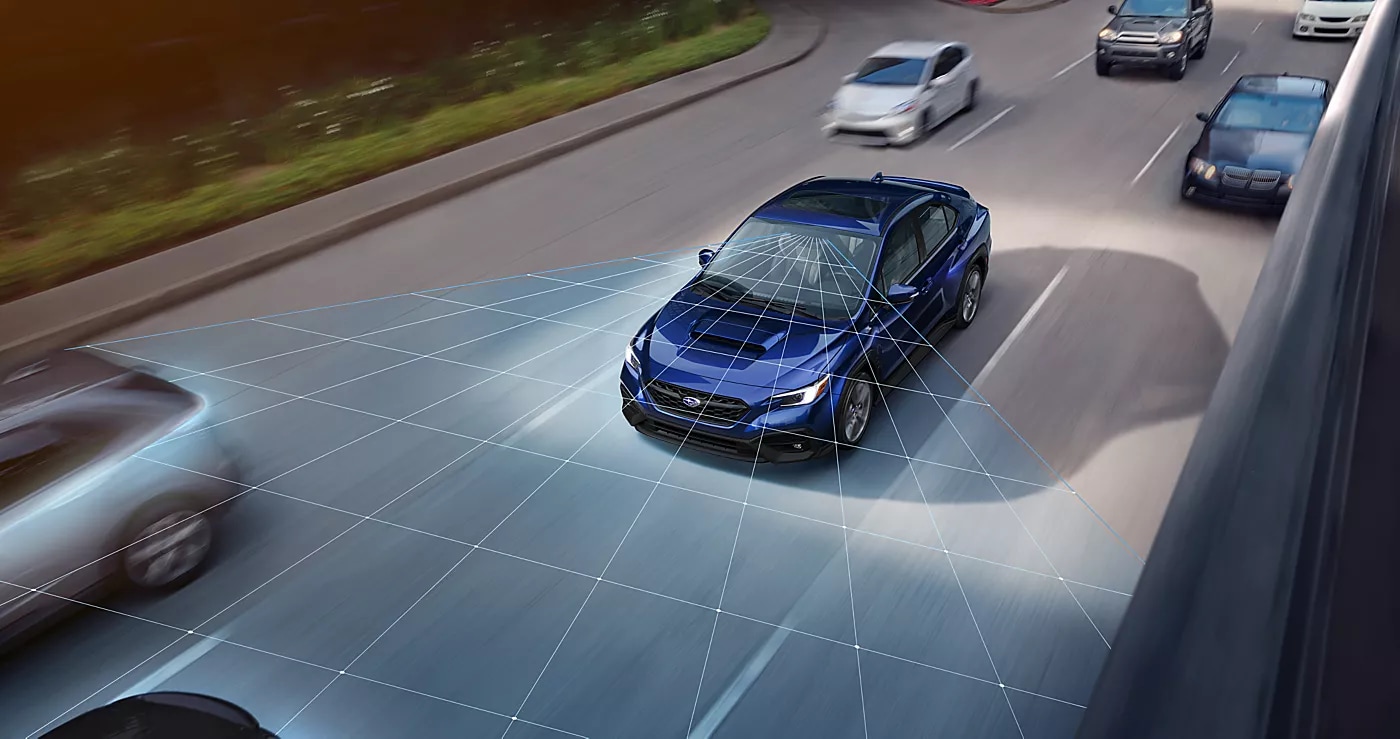 The new 2023 Subaru BRZ: Driving is believing
Get in touch with us to find out about the availability of our new 2023 Subaru BRZ models. Consider reaching out to ask about placing a custom order through us that can get you exactly the new BRZ you want. When the BRZ sports car you want is in stock, schedule a very convincing test drive at Don Miller Subaru East in Madison, WI.